PRM starts with integrity. We pride ourselves on collaboration, service, and education.
PRM starts with integrity. We pride ourselves on collaboration, service, and education.
Assisting Florida's Governments for over 35 years
Public Risk Management of Florida (PRM) is a combined effort of local governmental entities designed exclusively for Florida counties, cities, towns, airports, and special districts. We are a member-owned, self-insured, Not-For-Profit organization that solely exists to provide a consistent and stable alternative to the insurance needs of Florida governments in the fields of Property and Casualty and Health Insurance.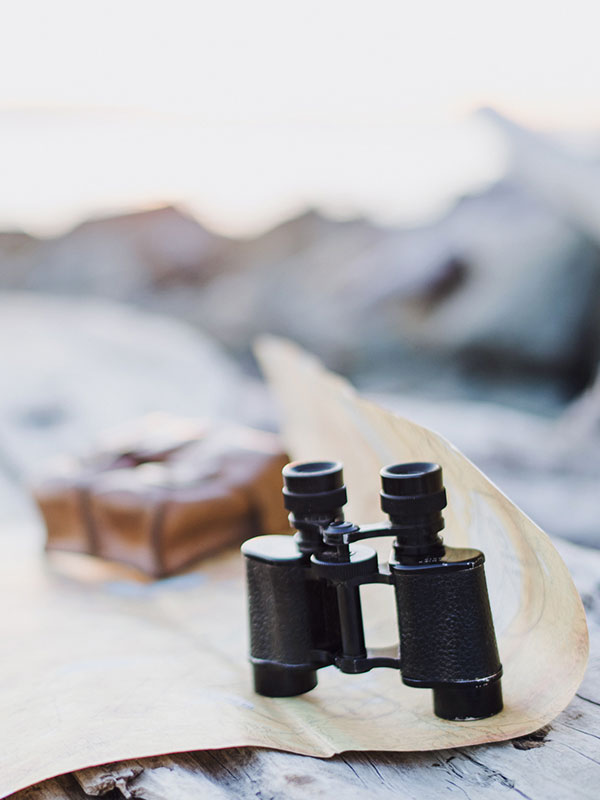 We are committed to anticipating and meeting the changing needs of our membership. Through strategic partnerships and collaboration, PRM provides unmatched services and coverages. We place great emphasis on health and safety. With the help of our dedicated staff, we provide our members with the professional timely service, tools, and training necessary to minimize risk.
Mayra Sauleda
Human Resources Manager
"The Village of Pinecrest has been with PRM for about 2 1/2 years, and in addition to the wonderful staff we've gotten to know, we have taken full advantage of all the other ancillary benefits which have come with being a PRM member. The online training has become a valuable part of our "Day One Onboarding" process and includes videos on Bullying in the Workplace, Ethics, Safety, and Sexual Harassment. Recently, we also took advantage of on-site training with Michele Faulkner. Michele did a wonderful job with our supervisory audience, covering not only major employment laws but also the performance management process and discipline. I would highly recommend this workshop to any member for both seasoned and new supervisors. Another added benefit which I personally appreciate is having knowledgeable and professional staff readily available to review our policies and procedures and safety manuals. The recommendations provided were welcomed and certainly appreciated."
View our coverage areas or Contact Us to learn more about how we can assist you.