With our comprehensive, unique and innovative insurance experience, we offer our members high quality risk management services. Take a look at some of the services PRM offers below.
Claims Advocacy
To ensure favorable outcomes and savings for our members, we have a dedicated team of claims professionals, an on-site Claims and Litigation Manager and Risk Management Claims Specialist, and more.
Online Training Resources
We provide members with an array of resources associated with Property & Casualty, Workers' Compensation, Safety, and all areas of Liability, including Police and Employment Practices.
Employment Practices Hotline
It's an ever-changing world in Human Resources. PRM offers a Pre-Defense Review (PDR) program for employment-related practices that may result in a need for immediate legal advice.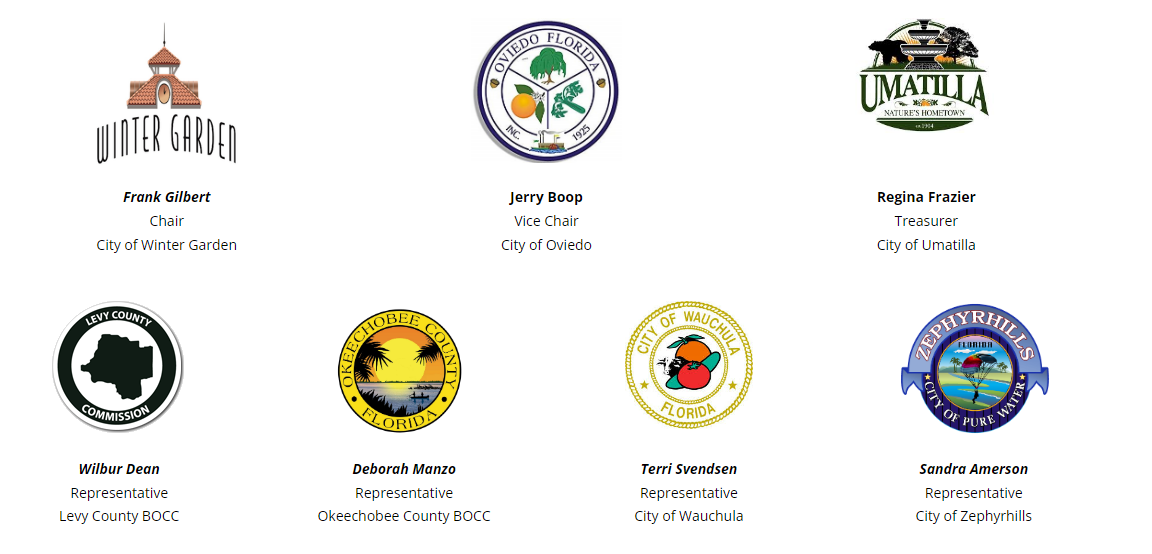 Partnering with PRM is the right choice for public entities looking to stabilize costs, obtain broad coverage and better serve their constituents. View our full list of coverages here!
Employment Practices
We provide members with excellent employment practices coverages and have a dedicated team of attorneys to handle claims in wage & hour, sexual harassment and other employment-related topics.
Property
PRM provides its members with the very best property coverage in the marketplace with no additional charge for mid-year endorsed properties. For a detailed list of what we cover, contact us here.
Worker's Compensation
Our workers' compensation coverage provides statutory coverage, employer's liability and more. Our available options will suit any entities budget and/or needs.
For 35 years, PRM has proudly served Florida governmental entities by providing a comprehensive, unique, and innovative insurance experience. In addition to providing specialty coverages tailored to the ever-changing needs of Florida public entities, we provide premier loss prevention services and superior claims handling experience with a dedicated team. As a result, members of PRM have confidence and assurance in knowing their insurance needs are met with us.