Coverages
Property & Casualty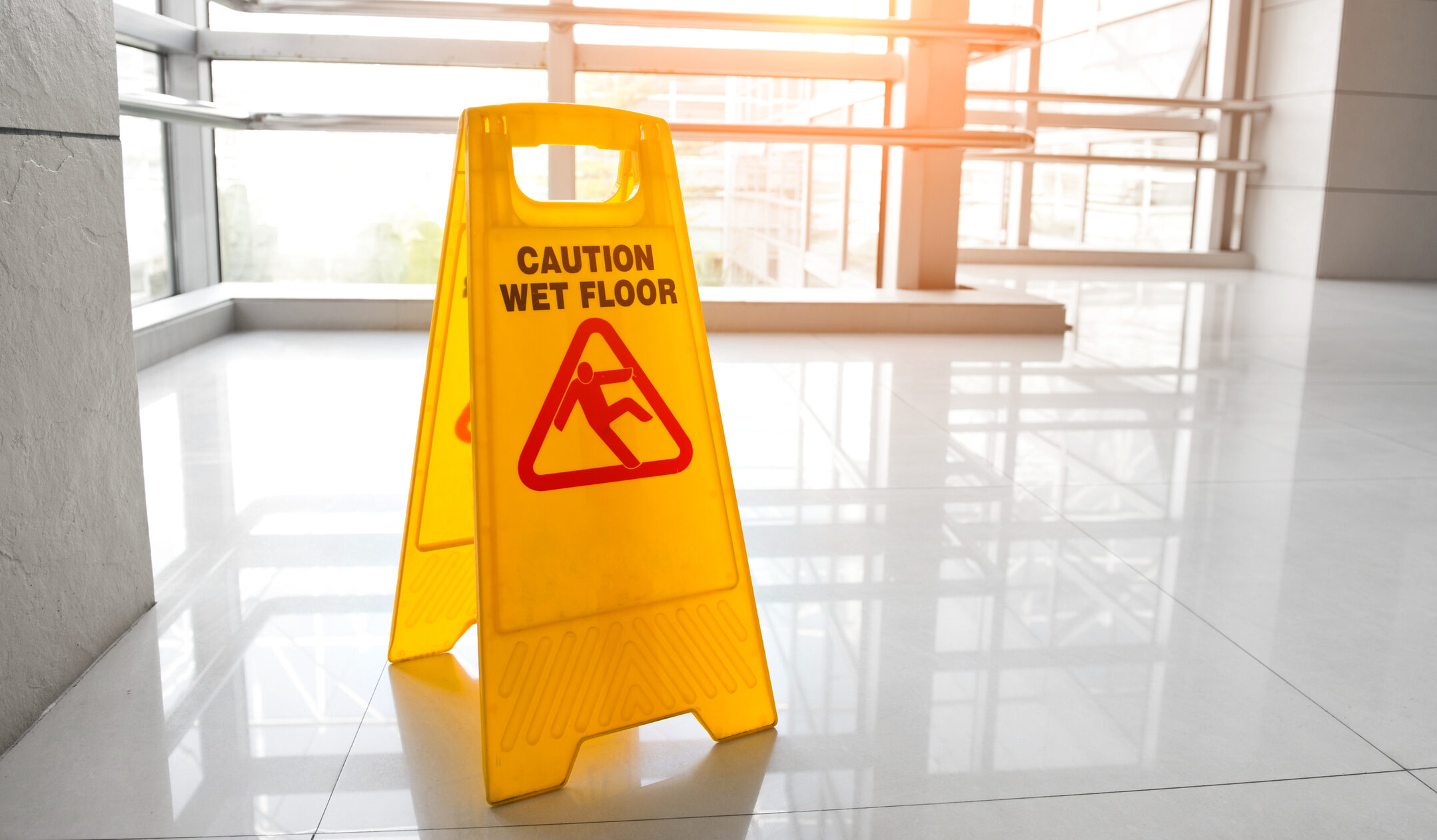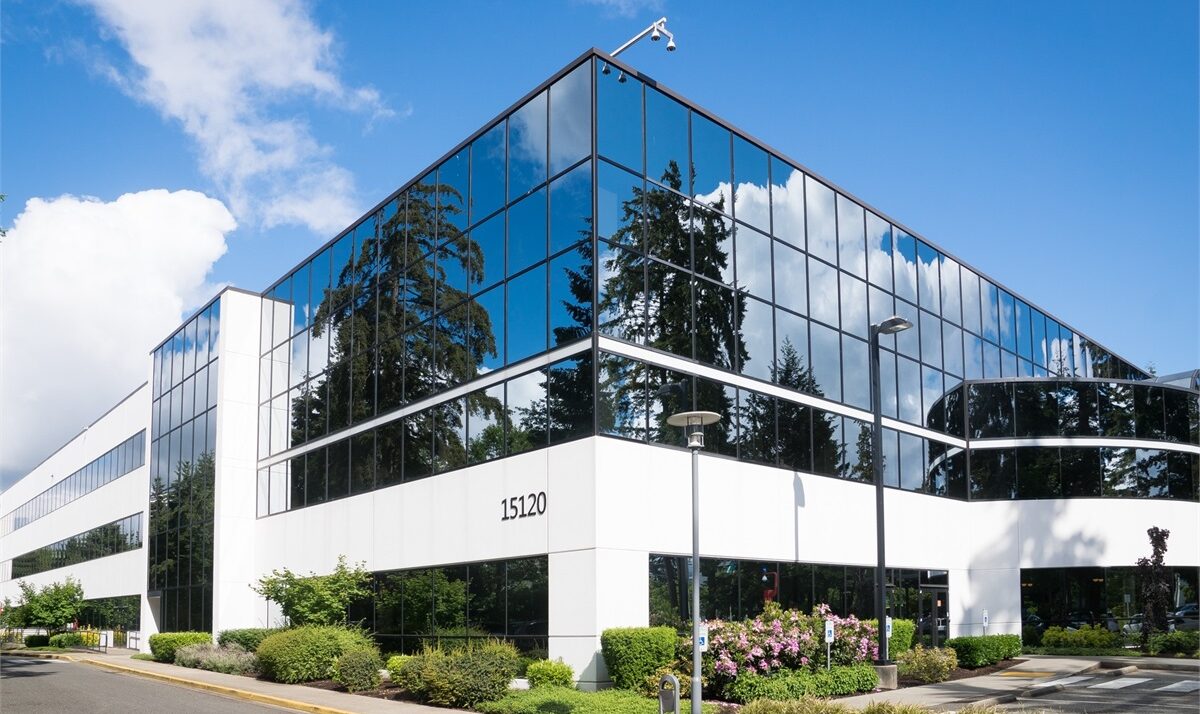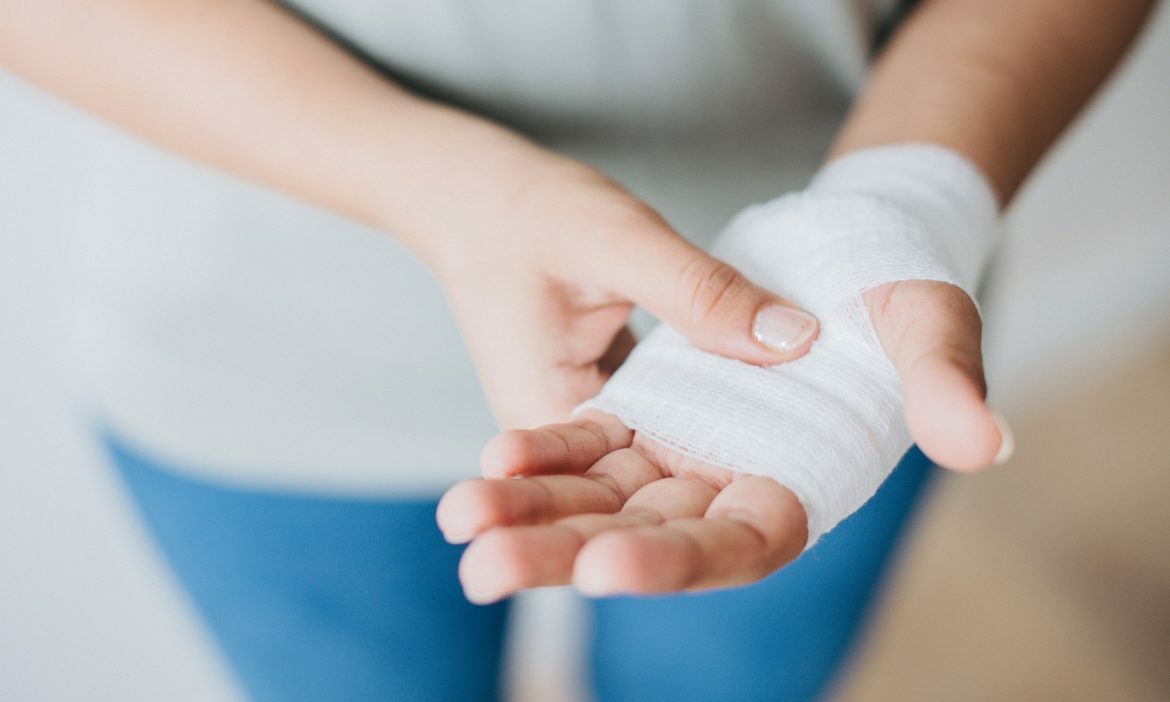 General Liability
Claims Made/Occurrence
Law Enforcement
Commercial General Liability
Special Events Coverage
Employee Benefits Liability
Property
PRM provides its members with the very best property coverage in the marketplace with no additional charge for mid-year endorsed properties. The PRM property program is substantially reinsured with Lloyd's marketplace. For a detailed list of what PRM offers, please contact Travis Childers at Travis.Childers@ballator.com.create new email
Workers' Compensation
PRM's workers' compensation coverage provides statutory coverage, coverage for council members and employer's liability. There are many choices available including deductible options to suit your entities budget and needs.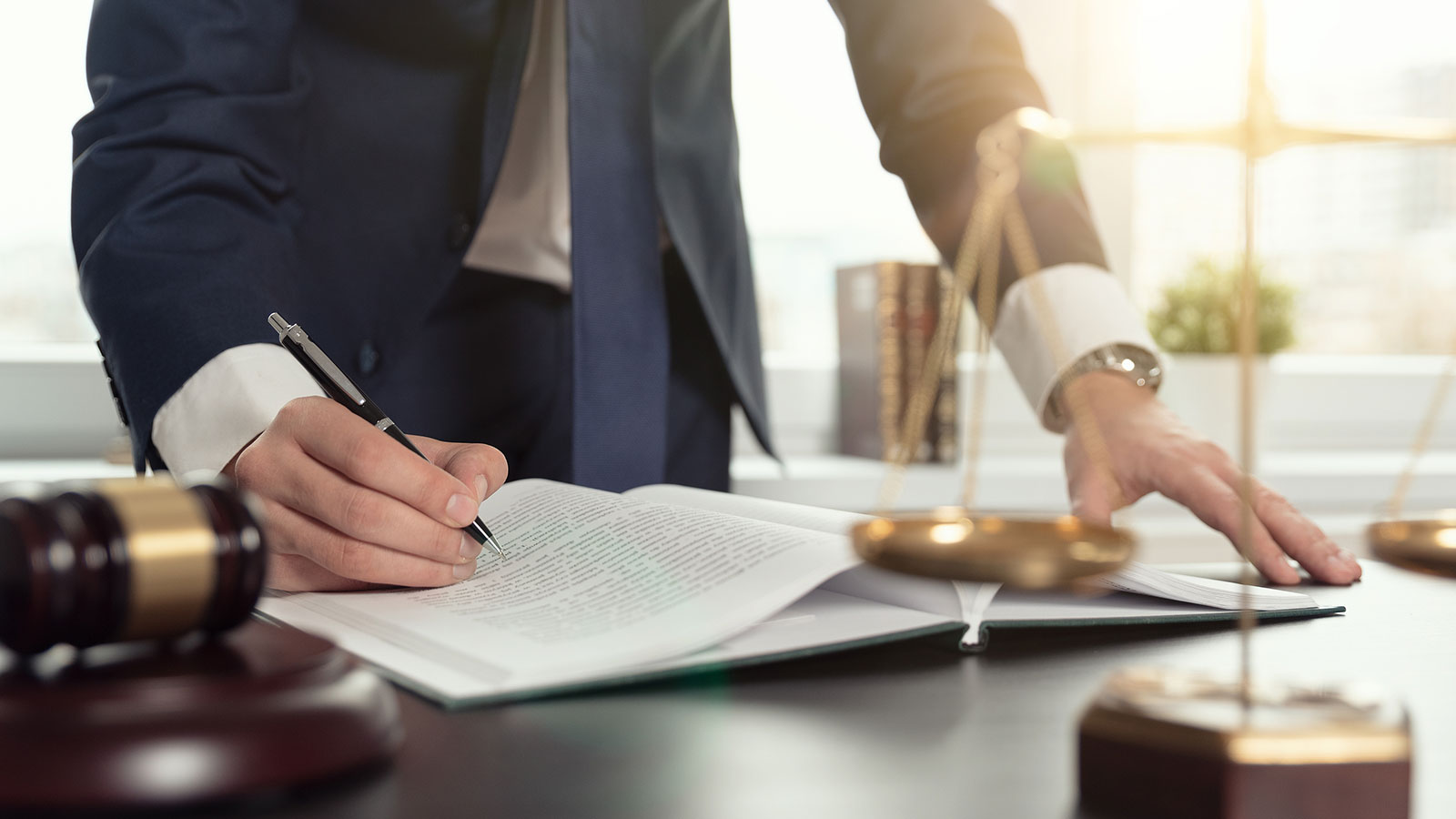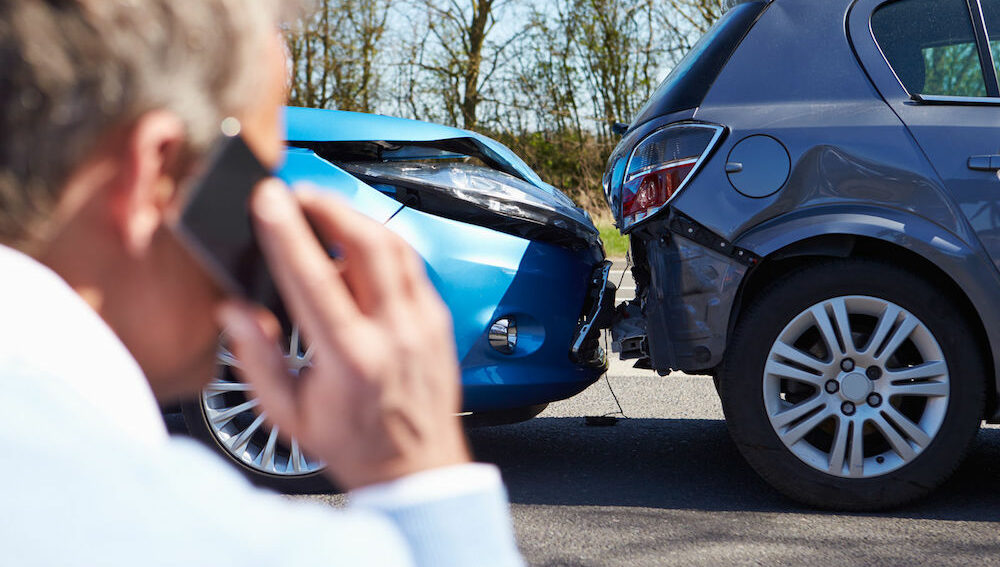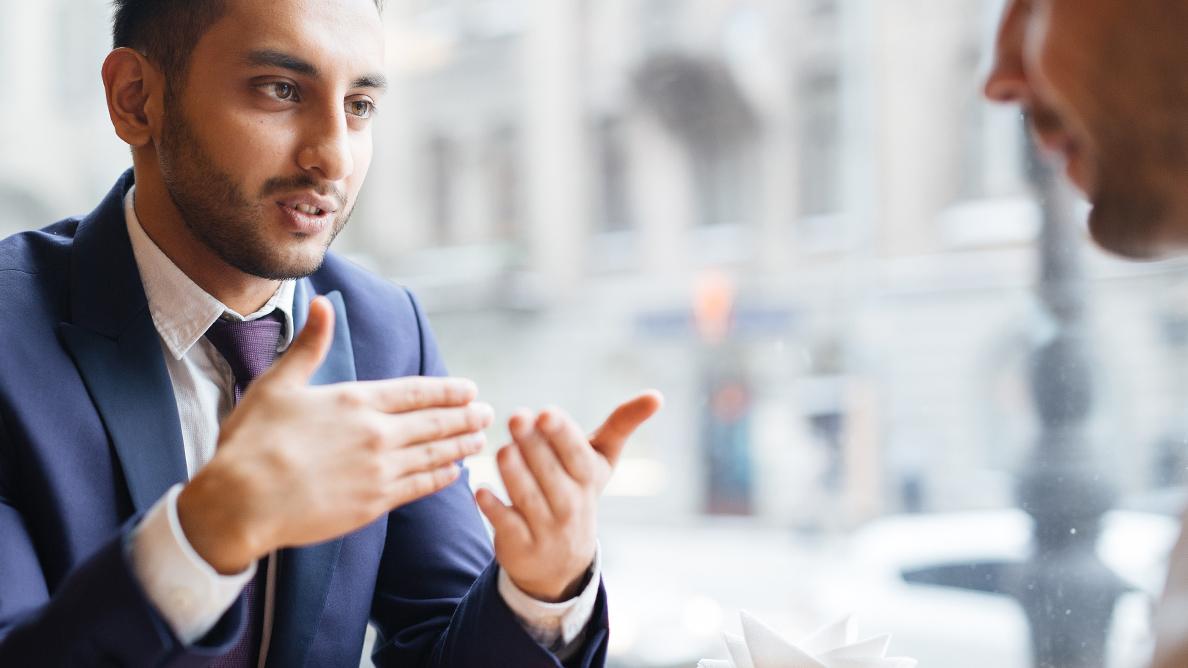 Employment Practices
PRM provides its members with the very best employment practices coverage with a dedicated team of attorneys to handle claims in the areas of wrongful termination, sexual harassment, wage & hour, and many other employment-related topics.
Auto
In addition to over-the-road coverage, PRM members have the option of replacement cost or actual cash value when replacing vehicles.
Other Coverages
Crime & Fiduciary
Special Events Coverage
401K/MEP
Active Shooter
Aviation
Drone
Accidental Death + Dismemberment
Pollution
Sports Accident
Bonds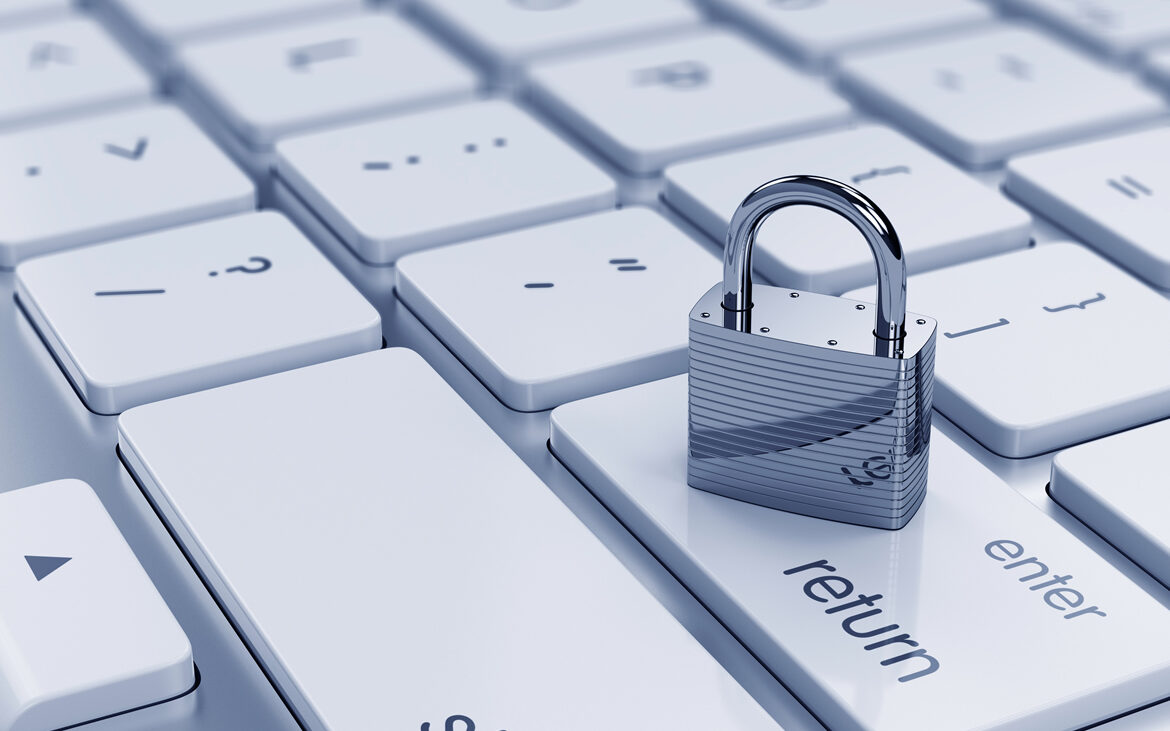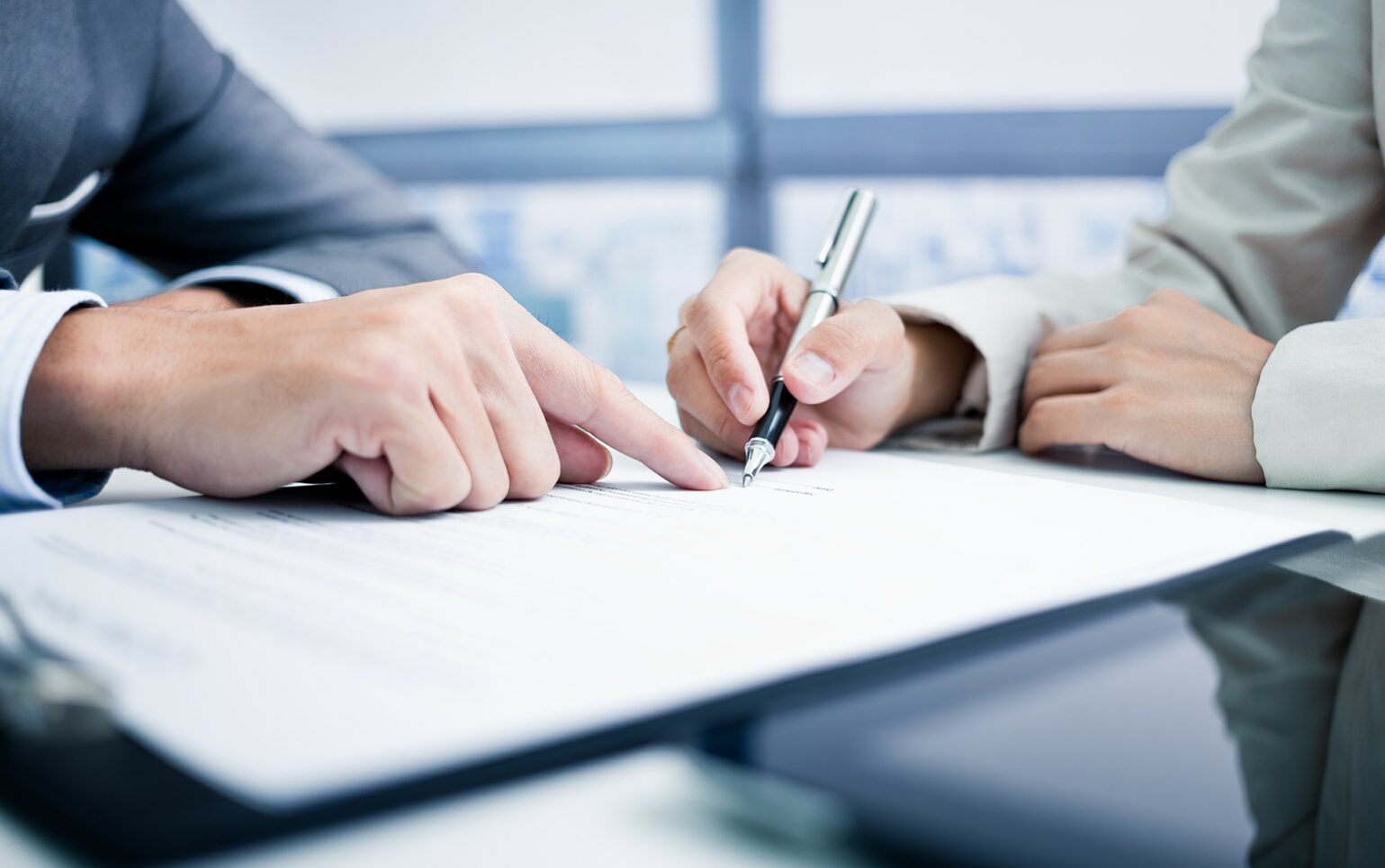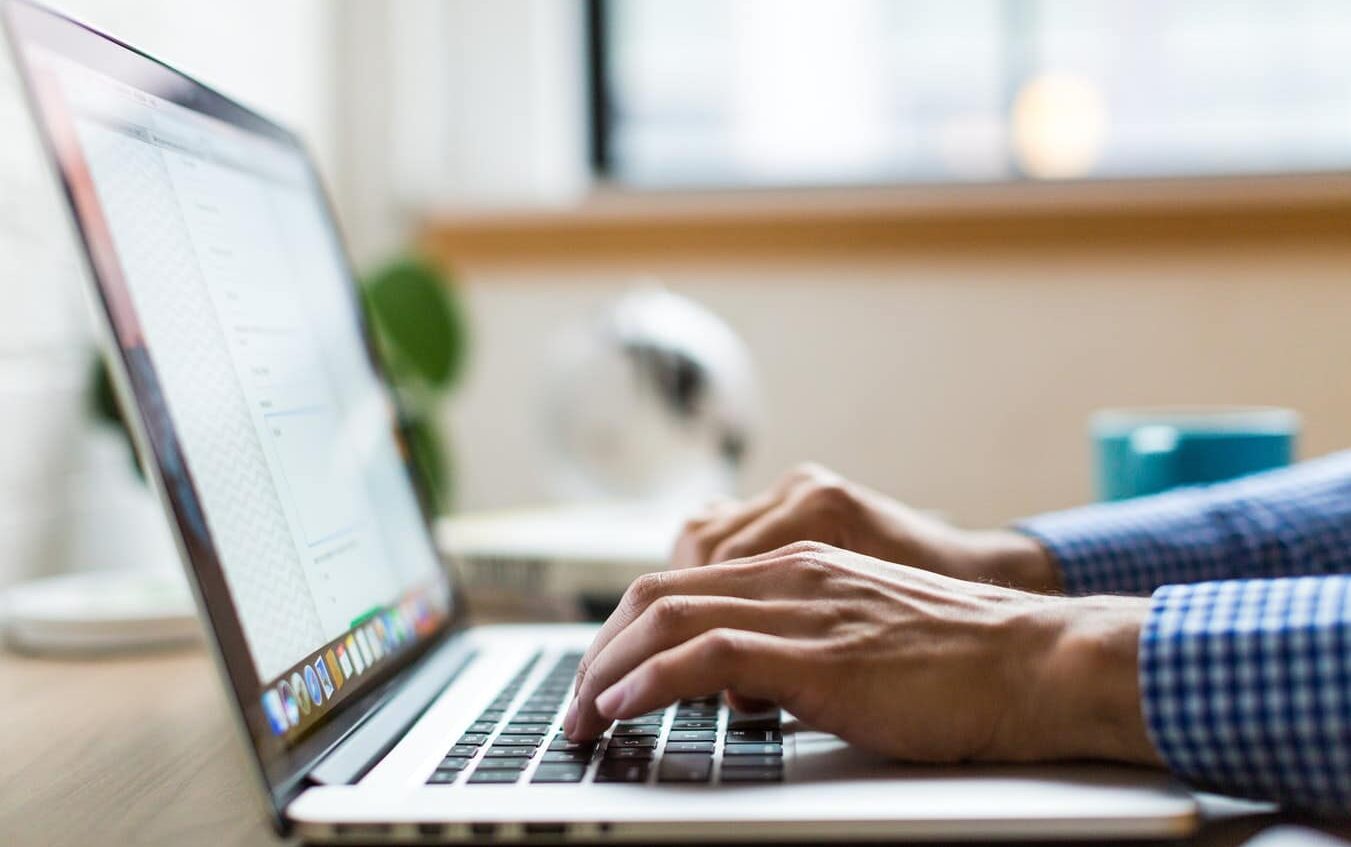 Cyber Liability
PRM offers Cyber Liability of up to $1 million dollars per member.
Excess Liability
PRM offers Limits of up to $10 million dollars. There is no endorsement limiting liability coverage tort caps per Florida Statute 768.28.
Request A Quote
World Risk Management acts as an insurance consultant and broker for the property and casualty pool, providing the PRM membership with expertise and guidance in finding creative solutions to members risk management needs. To request a quote please contact Travis Childers at Travis.Childers@ballator.comcreate new email or 352-516-7902.